Alkimii for Care Homes
Taking care means eye contact, not eyes glued to a computer screen. Alkimii for Care Homes keeps your people engaged and focused on your residents by making everything else quicker and easier.
Request a demo
One login for integrated HR, employee & operational communications & processes
If you can use a smartphone, you can use Alkimii.
Services built into the Alkimii platform
People
All your and your people's HR requirements in one place, including employee engagement and HR automation.
Finance
Take a look around the corner with payroll prediction and sales forecasting.
Property
Your single source of truth for all operations communications including maintenance and checklists.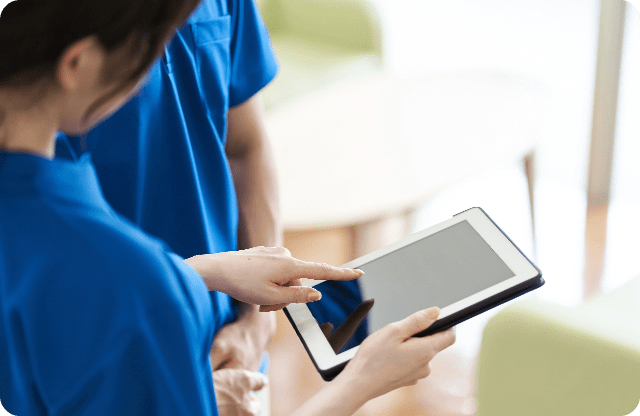 Engage your employees
The best people need the best tools to do their best work. Alkimii is simple and beautiful to use, making your people more productive and allowing them to get on with what they need to do to care for your residents. From clocking in, to checking their rosters, requesting leave, reporting issues, handovers, and staying in the loop. Alkimii is a platform your people will want to use.
Find out more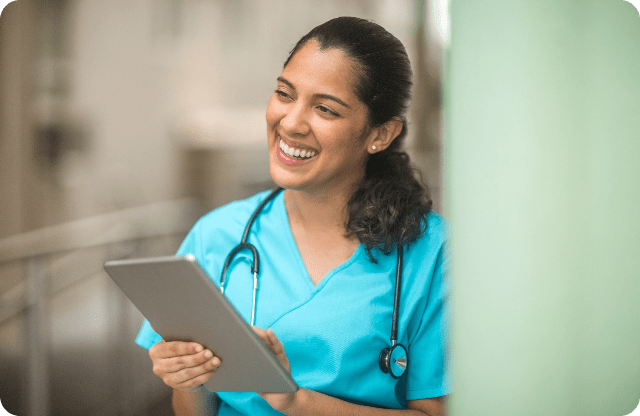 Predict, analyse and manage costs and risks
Because all your data is digital and in one place, you can use Alkimii's dashboards and reports to predict upcoming payroll costs, compare allocated staffing to upcoming resident numbers, and get your people paid. Because you can get early visibility of any gaps or surprises, you can take action today to maintain productivity and customer service tomorrow. (Top tip: the more you use Alkimii, the more you'll benefit.)
Find out more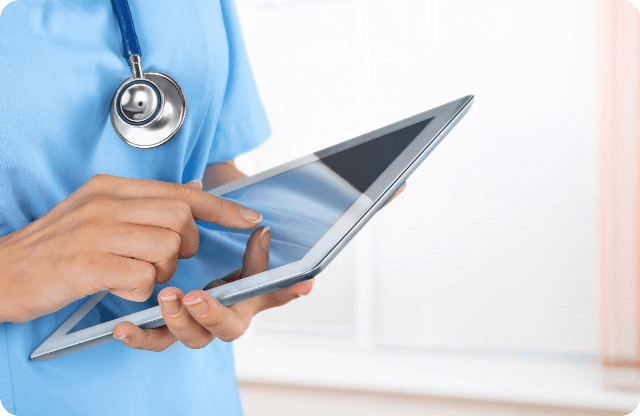 Turn busy into productive
Alkimii makes processes such as onboarding people, forecasting and budgeting, and payroll management digital and mobile.
This saves you time and paper and frees you up to focus on strategic, impactful work like training and employee engagement, proactive maintenance, and reporting and analysis.
Find out more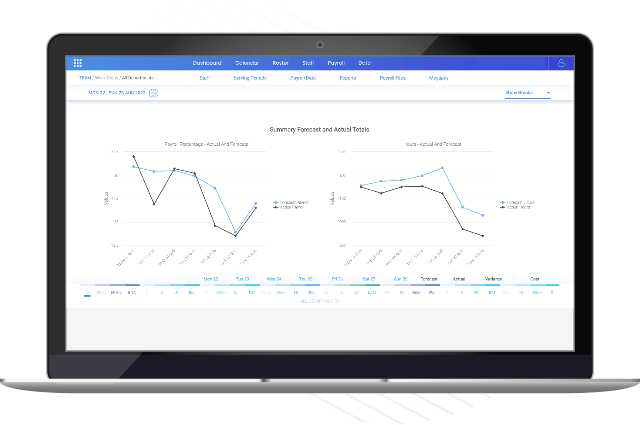 Alkimii Finance is included with Alkimii People.
Improve customer service, avoid payroll shock & empower your teams with Alkimii Finance, our payroll predictions and sales forecasting service.
Find out more
Reasons to use Alkimii
Keep your people engaged & motivated with an app that they want to use.
(And ditch many of your Office licences in the process.)
Use less paper
Onboard employees quickly, without paper.
Know what's next
Forecast payroll & sales numbers.
It's all in one place
A single source of truth for operational logs & reports.
Your people will want to use Alkimii
We built Alkimii to keep your people where they need to be,
with all the information and tools to do their jobs, in their pockets
It's useful
Check rosters, request leave, clock in and out, and more.
It's interesting
Stay in touch and find out what's going on.
It's easy
It's built to keep you off your computer all day.
300+ Hotels trust Alkimii every day
This is what our customers say.
I would highly recommend Alkimii. We Have been using Alkimii for 3 years now and its a great tool for HR, Management and staff. Great support from all the Team and they are always improving their system and bringing in new features to suit individual needs and requirements. Staff are very accommodating, efficient and helpful.
Malini Deepchand
Alkimii Customer
I have been using Alkimii for several months now and have found application extremely easy to use and understand. In addition to this any issues that I have had have been dealt with quickly and efficiently by the support team.


Arron Gallagher
Alkimii Customer
One of the best payroll/ roster/ handover/ reporting/ forecasting companies in the market. Worked with good few previously, but Alkimii is outstanding of them all. Amazing customer service. Always helpful. Prompt response-I mean within minutes. Absolute pleasure contacting Katie, Niamh W, Niamh E, Gary White and all the team. Couldn't be more helpful. Thank you for your assistance! Pleasure as always.
The best of both worlds
Smoothly running, digitally enabled care home AND
your people caring for those who need it most.
Request a demo today